About Us
Interior and industrial design.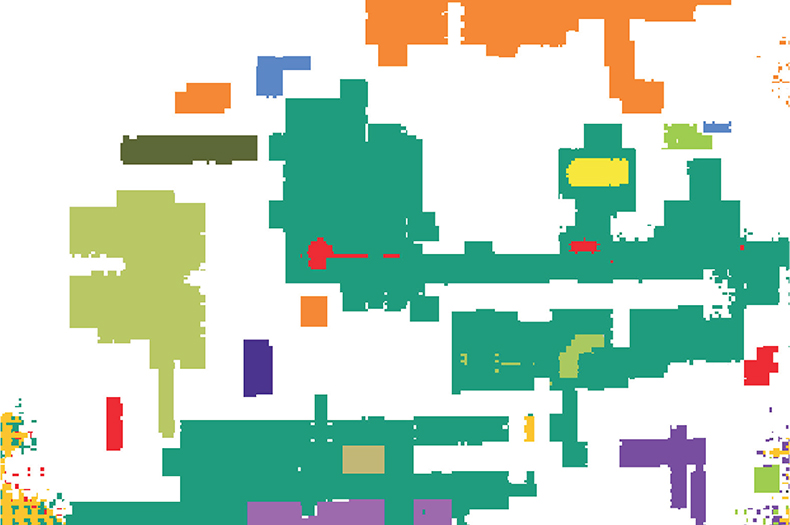 acdesign specializes in the field of interior and industrial design. Our main philosophy is based on the respect
to the man and the environment. Aiming at satisfying your functional needs, the proposed design solutions create
environments where you live in tune with the place and object. Inspired by everyday life experiences and memories,
each design item has its own story to tell, seeking to motivate emotions to the user through the use of material,
color, texture, form, simplicity and functionality.
Find us on Facebook